Aztron – ROCKET FOIL 1450 – AF-010
TECHNOLOGY
The 390S Carbon Rear Wing with 340mm wingsspan is the mid-large rear wing we have and is the all-round rear wing that does everything well.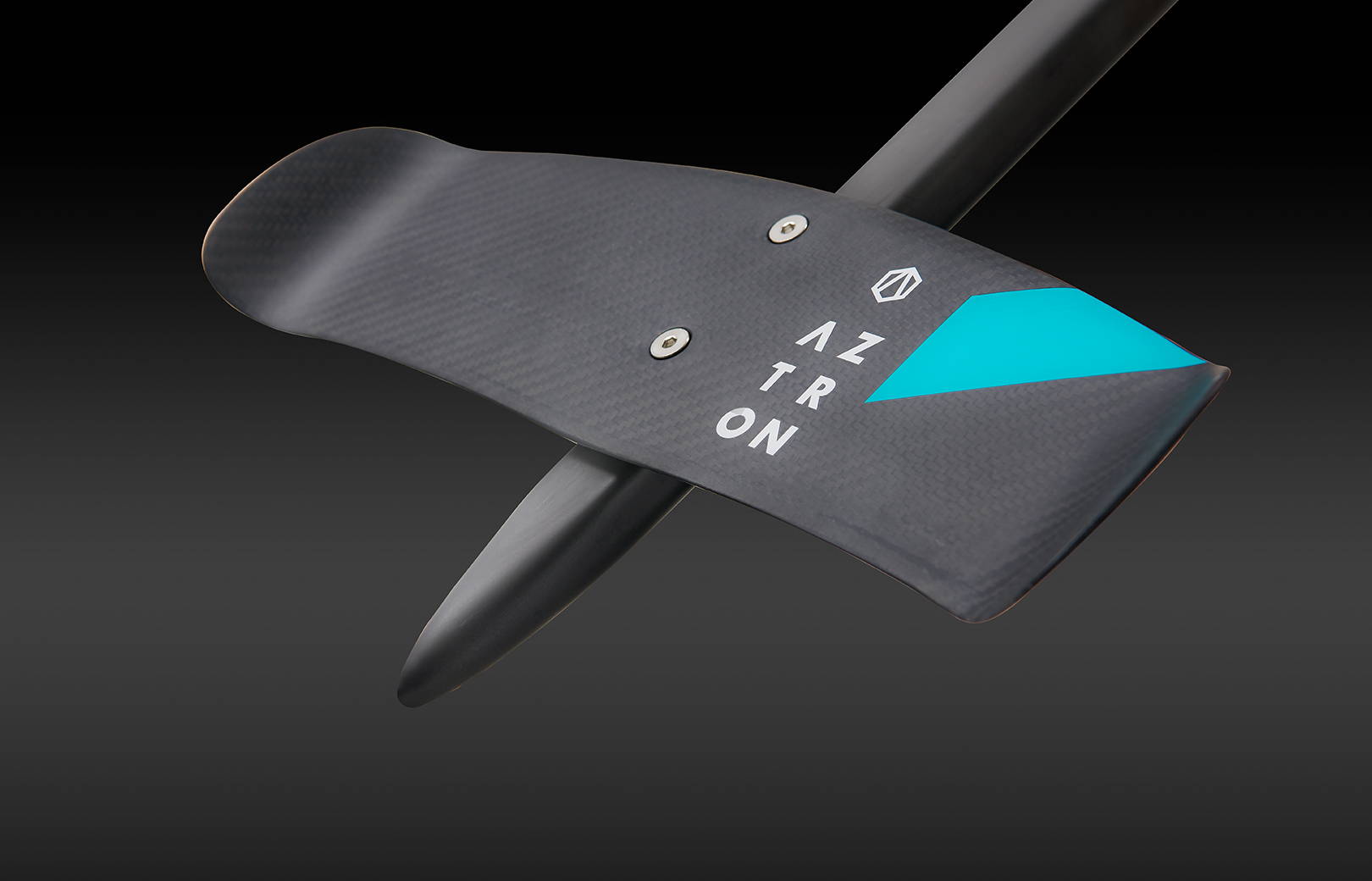 The ROCKET 1450 is ideal for intermediate riders who want to progress their wing foiling skills to the next level or downwinders. The outline and shape of the front and rear wings enables higher speed and carving. It also works well with all AZTRON masts that riders can choose Masts in different water conditions.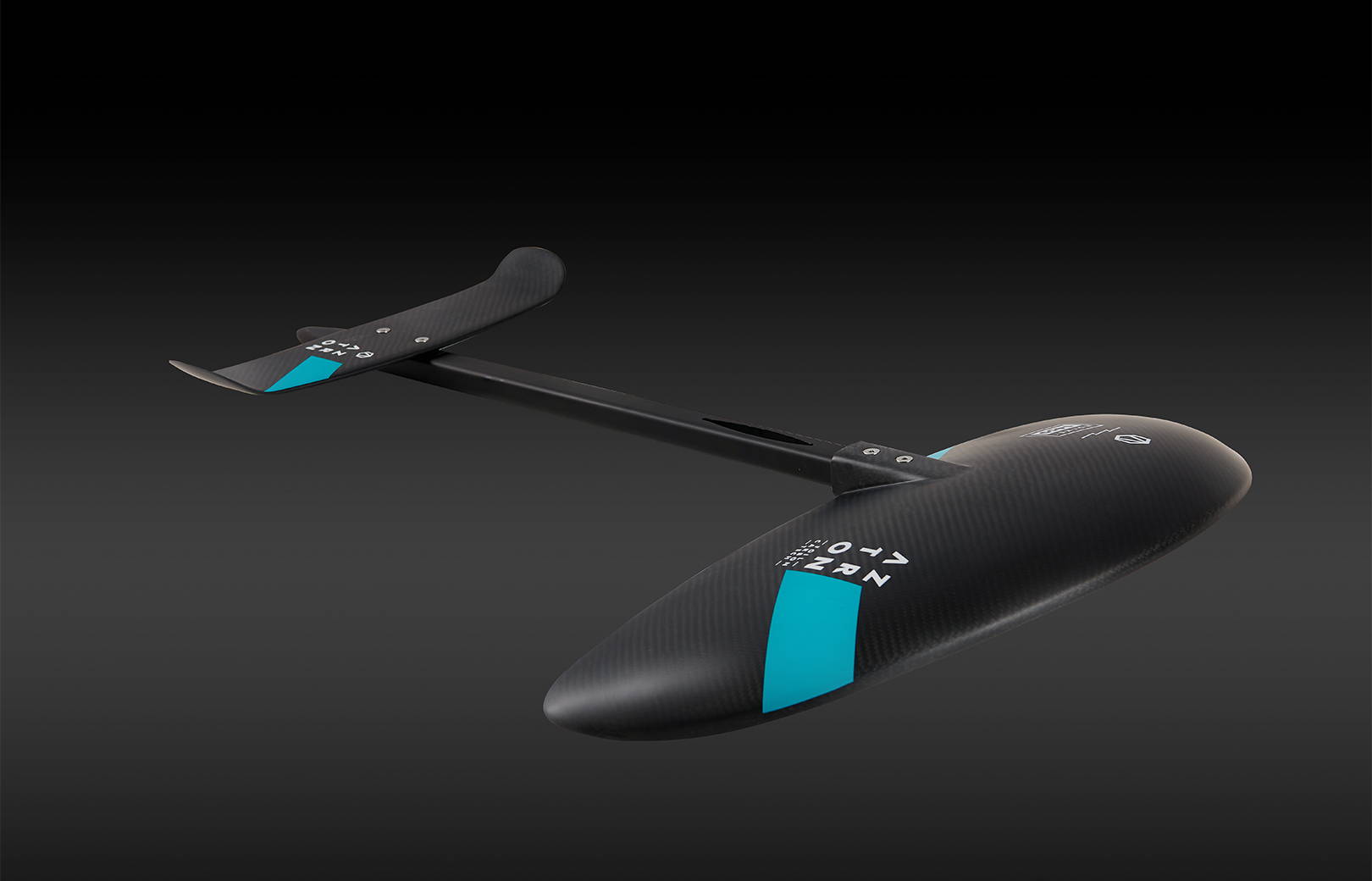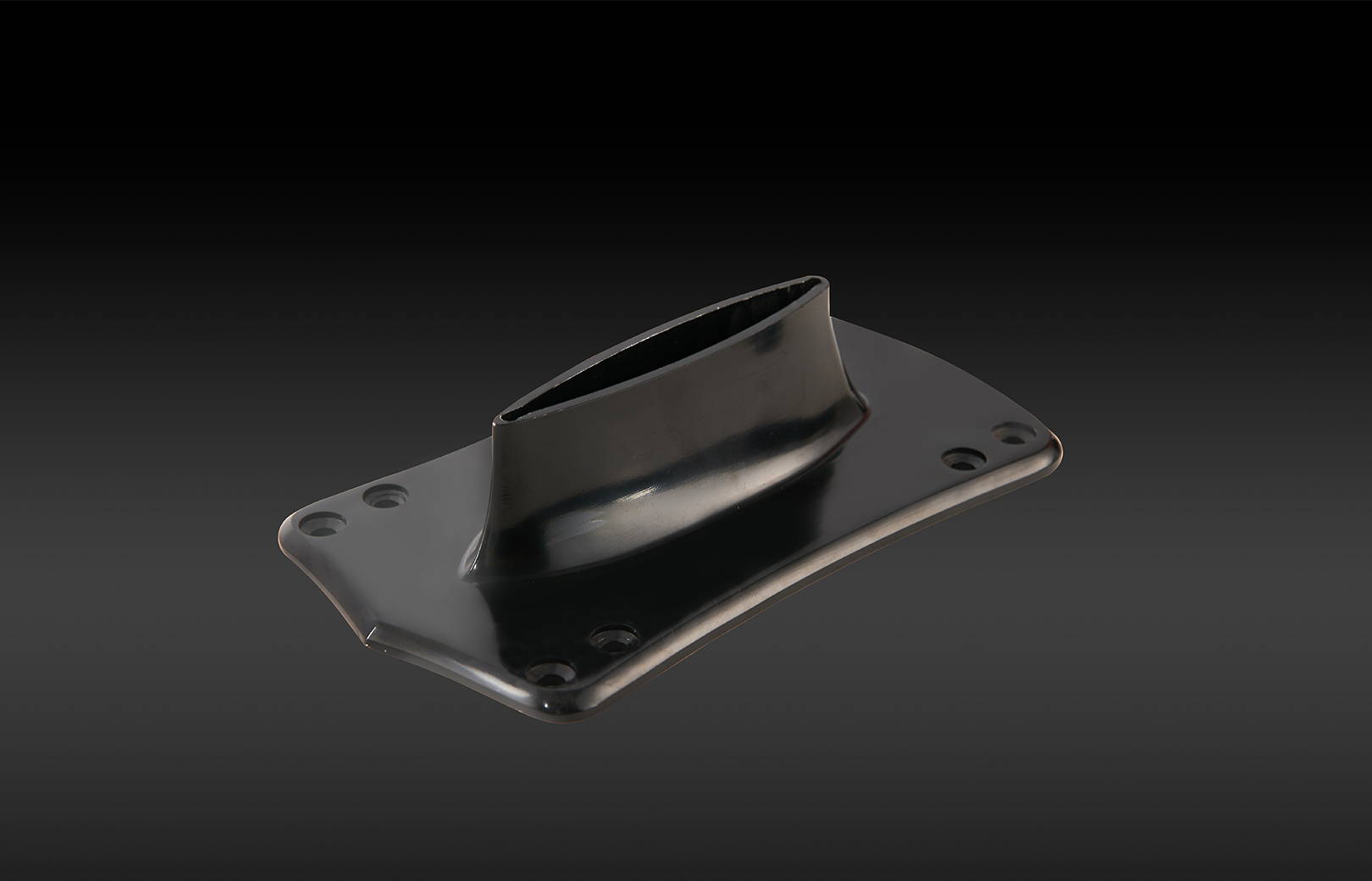 AZTRON offers highest grade pre-preg carbon fiber wings designed with superior strength and performance. The pre-preg process ensures a perfect ratio between carbon and epoxy, therefore, gives the wings maximum speed and control.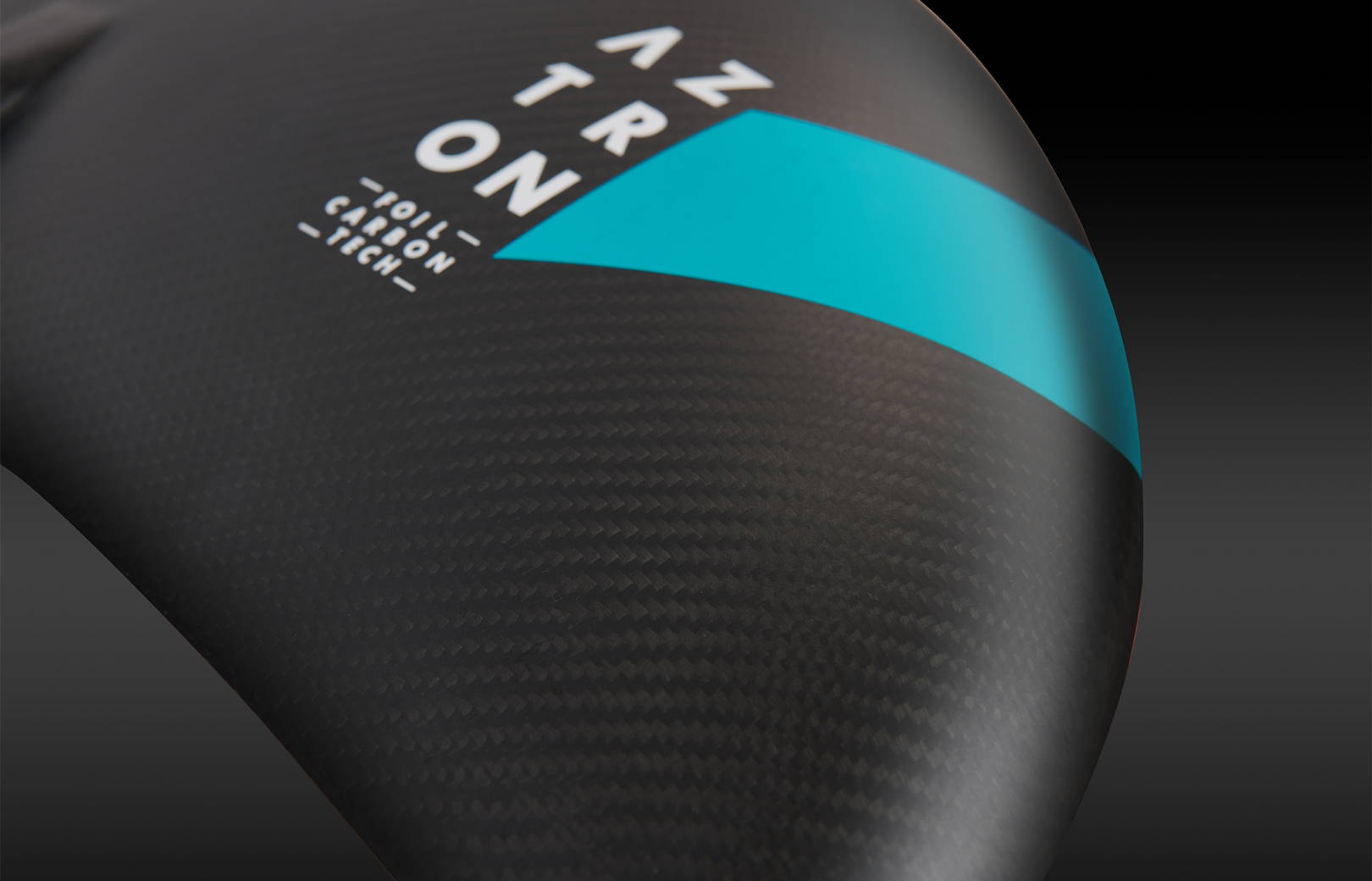 The Fusage system enables a very direct and stiff connection between the fusage and wings, locking efficiently any movement in all directions.