Are you seeking a unique and exciting way to explore the world's waterways? If so, you should definitely check out the water bike models from Redshark.
With a focus on performance, durability, and safety, these water bikes have become a popular choice for water sports enthusiasts around the world. The brand is a leading manufacturer offering a range of innovative and high-quality designed to provide a fun and exhilarating experience while being easy to use and maintain.
In this article, we will take a closer look at the different models offered and explore the main differences between the Enjoy, Fitness, Adventure, and Scooter models.



The Enjoy model is perfect for those who want to take it easy and enjoy a leisurely ride on the water. This model is designed for comfort and stability, with a broad, flat base that ensures a smooth and stable ride. It is great for cruising around the lake or beach, or just exploring the local waterways at a relaxed pace.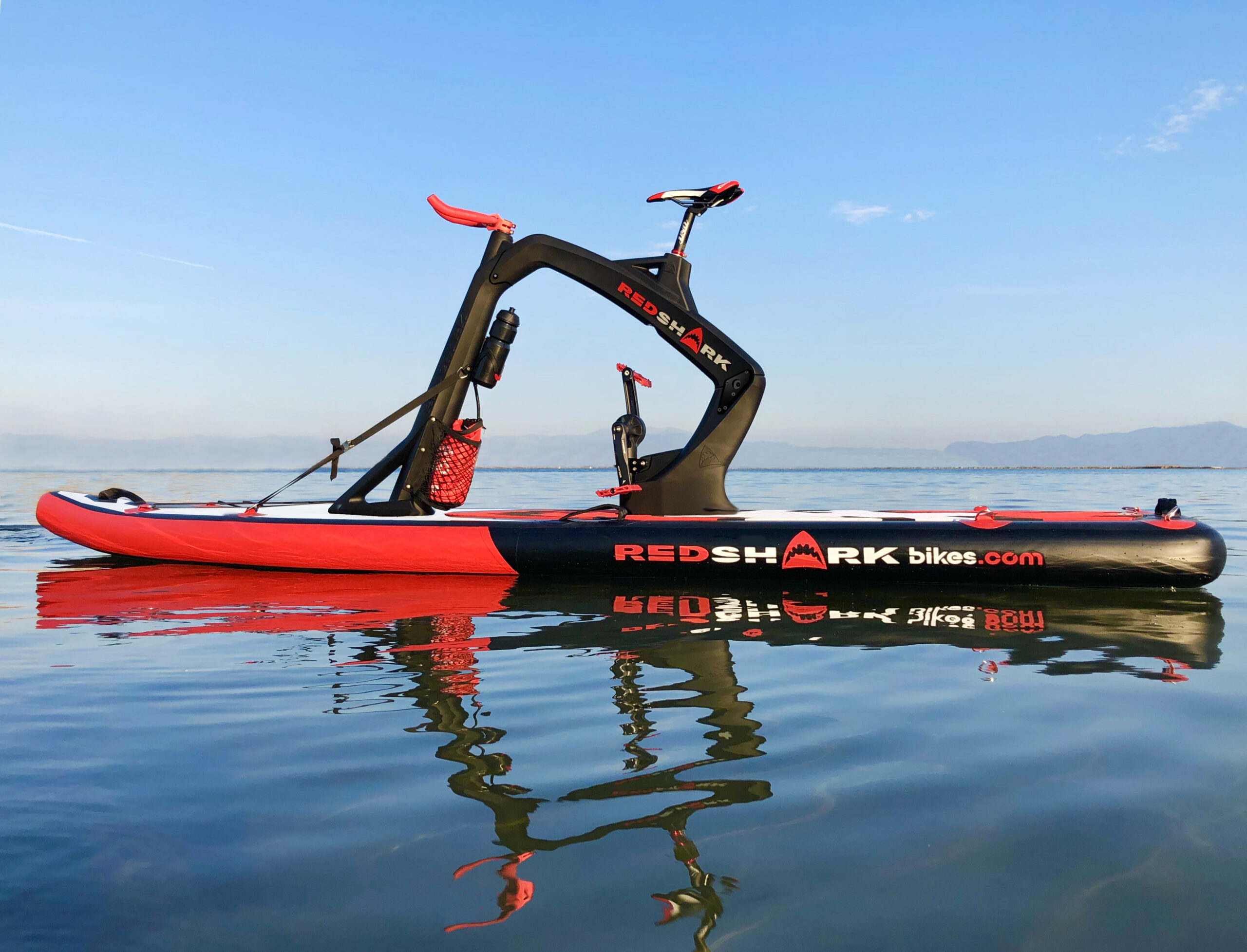 The Fitness model is designed for those who want to work out while enjoying the water. This model features a sleek and streamlined design that allows for incredible speed and efficiency on the water. It is perfect for those who want to burn calories while enjoying the scenery.



The Adventure model is for the more adventurous types who want to explore the waterways beyond the local lake or beach. This model is designed to be rugged and durable, with a sturdy frame that can handle rough waters and choppy waves. It is perfect for those who want to take their water bike on a more challenging adventure, such as exploring a river or heading out to sea.



The Scooter model is the most versatile of all the Redshark water bike models. This model features an electric motor that allows for greater speed and range, making it ideal for longer trips or exploring the waterways at a faster pace. It is great for those who want the convenience of an electric motor without sacrificing the fun and excitement of riding a water bike.
In conclusion, Redshark offers a range of high-quality water bike models to suit different needs and preferences. Whether you're looking for a leisurely ride, a workout, an adventure, or a versatile water bike that can do it all, Redshark has got you covered. So, what are you waiting for? Get out there and explore the waterways on a Redshark water bike today!
If you still have questions, you can contact us via live chat, phone at +1 (833) 990-3972, or email at [email protected]. Our experts will always be available to help you!
To stay on top of all our coupons, check: https://www.wethrift.com/sandbay-sports