Aztron – CYGNUS Carbon Race 9'0″ – AH-707
HARD FACTS/
Reliable and classic longboard shape
Lightweight EPS foam core
Composite Soft-Top Surfboard Technology
Foam top with HDPE graphic slick bottom for fast glide
Wooden stringer inserts
Air vent system to prevent heat damage
Built-in side grab handle
10-inch nylon fin with US fin box
This board is built with a grab handle that is completely recessed and makes it easier to be carried.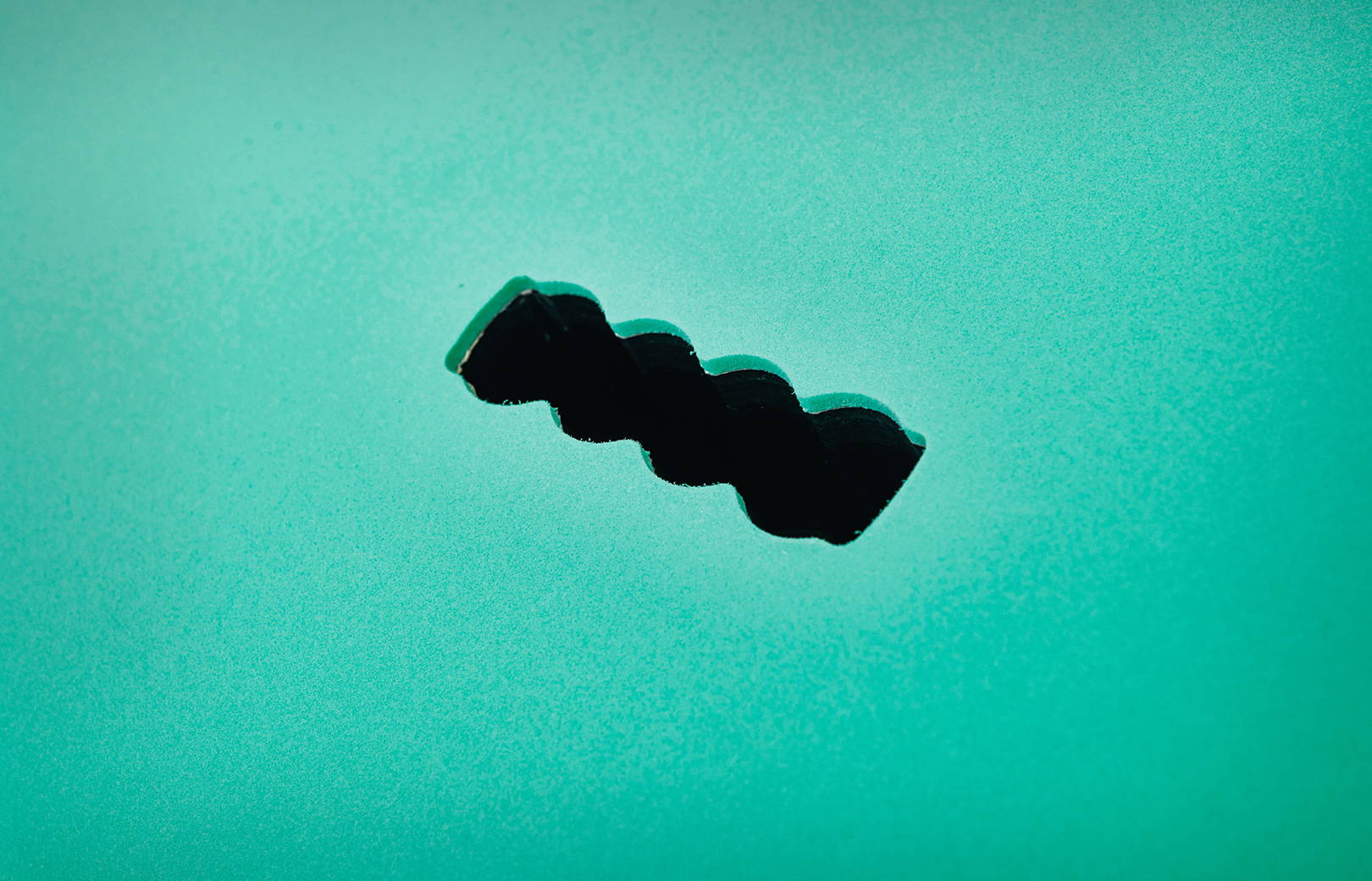 SAFETY LEASH ATTACHMENT AT TAIL
For your own safety, we strongly recommend all riders wearing safety leash at the ankle to attach yourself to the board.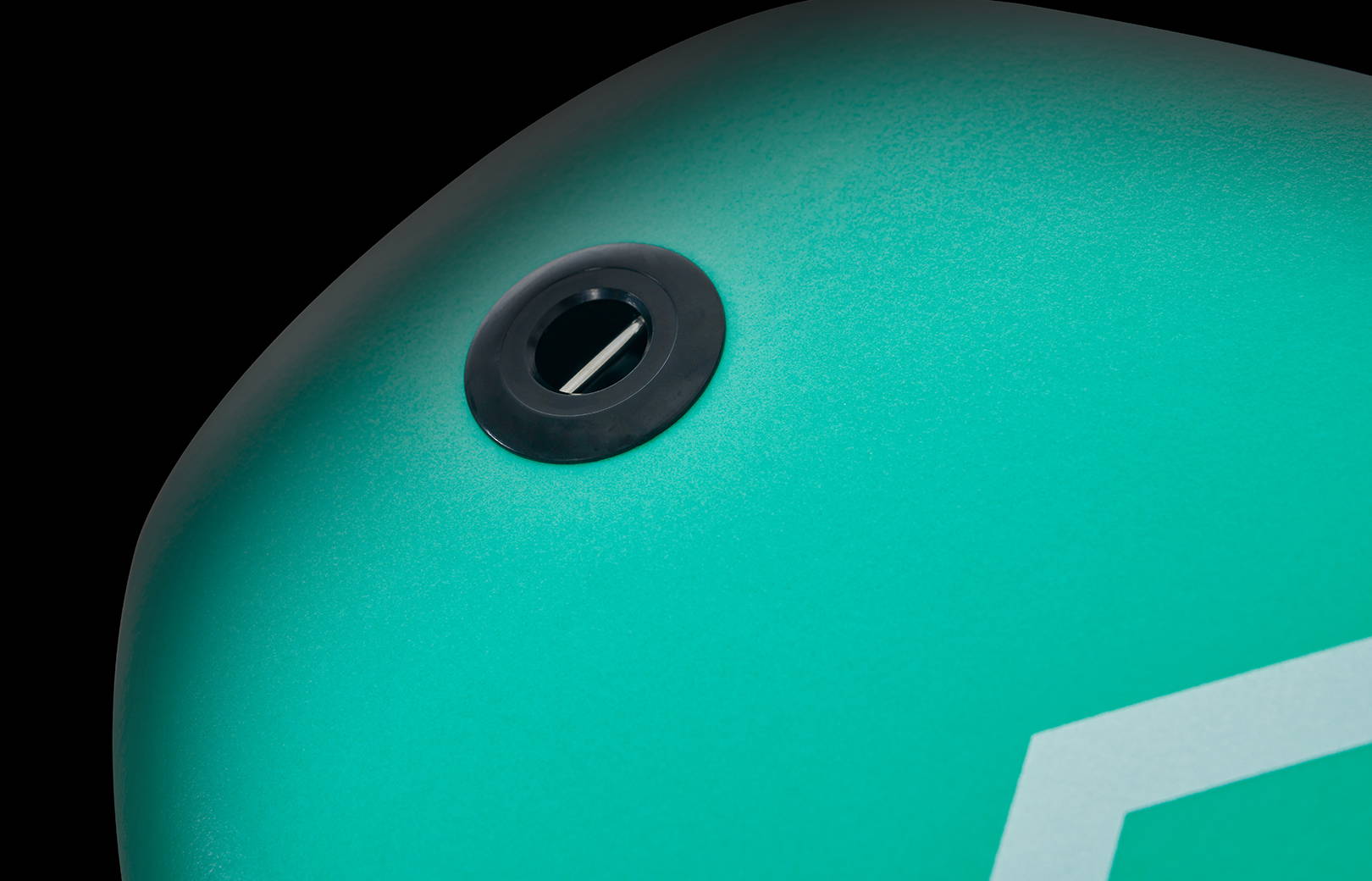 Comes with a 10-inch center fin with US fin box. It gives the rider option to upgrade to advanced fins.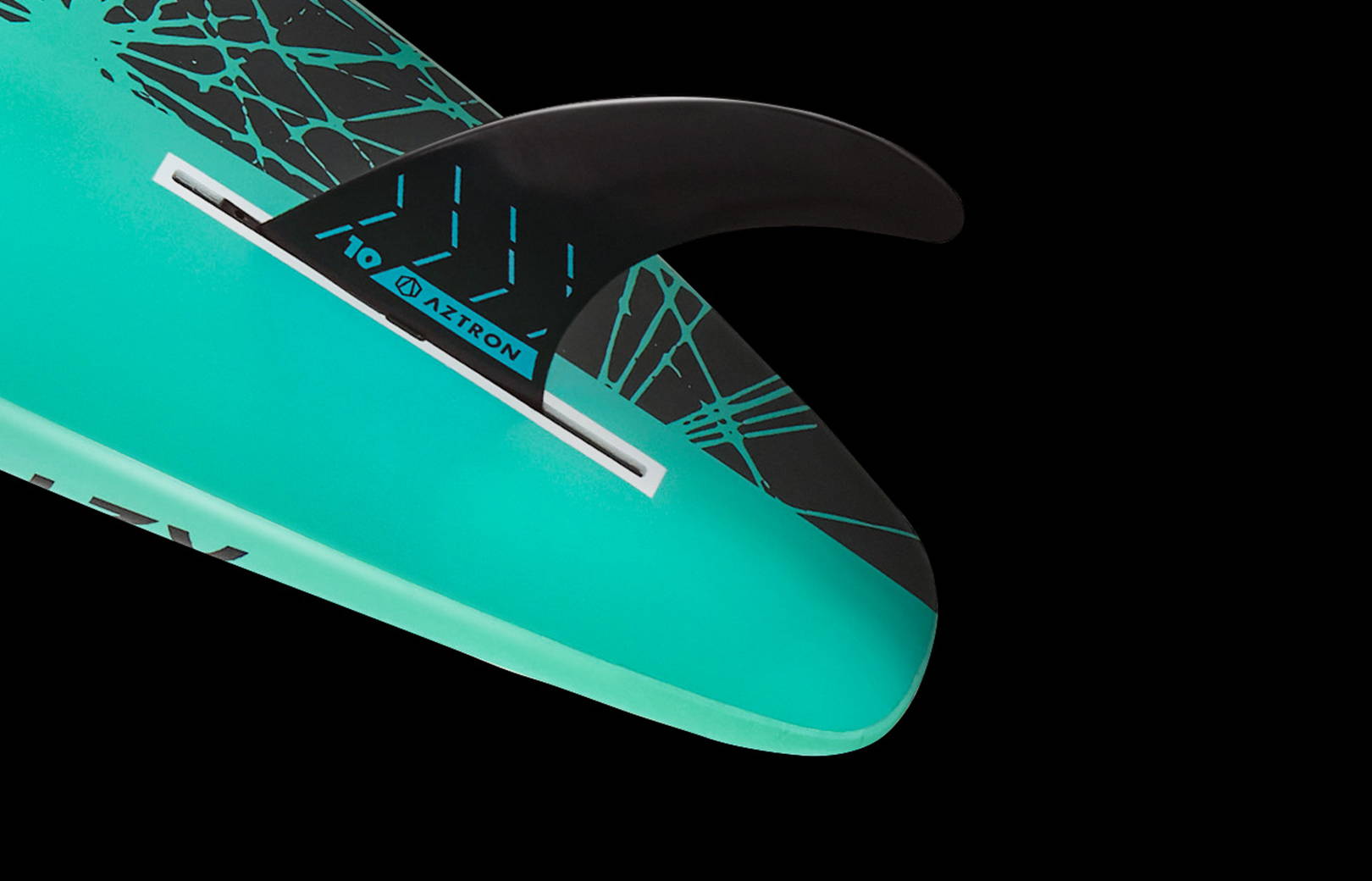 Well equipped for full-length domination, the CYGNUS Longboard 9'0″ has a design that is both highly adaptable and forgiving.With low entry rocker and full outline, you'll find a board that glides in the small stuff and can be ridden from the front. Progressive surfers will find a quick midsection, slightly pulled tail, with enough release to keep the board fast and loose.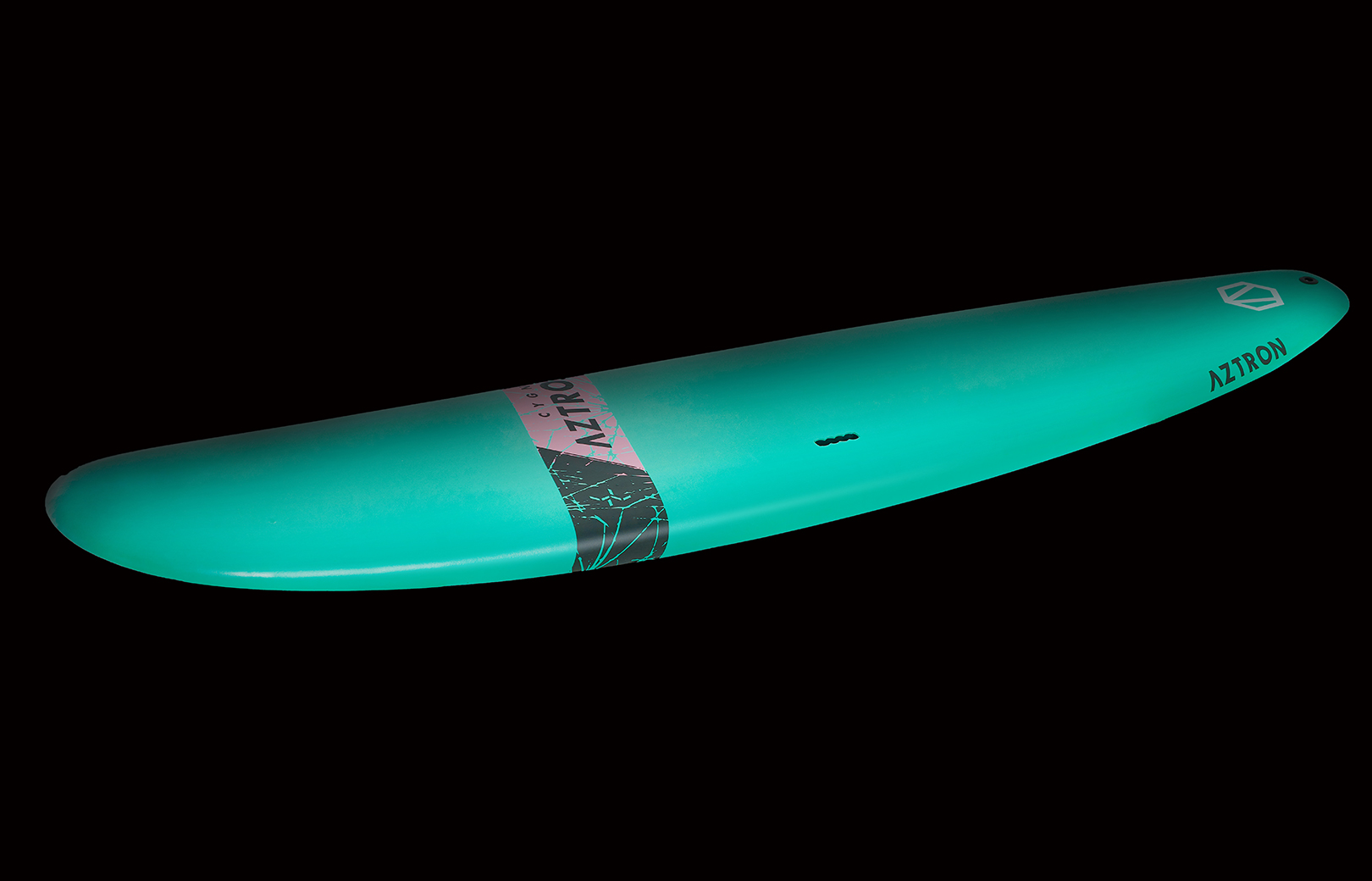 Features a HDPE (High Density Polyethylene) bottom that is extremely strong, impact resistant and weather resistant. The advanced material also makes the board extremely light weight, therefore gives fast riding speed.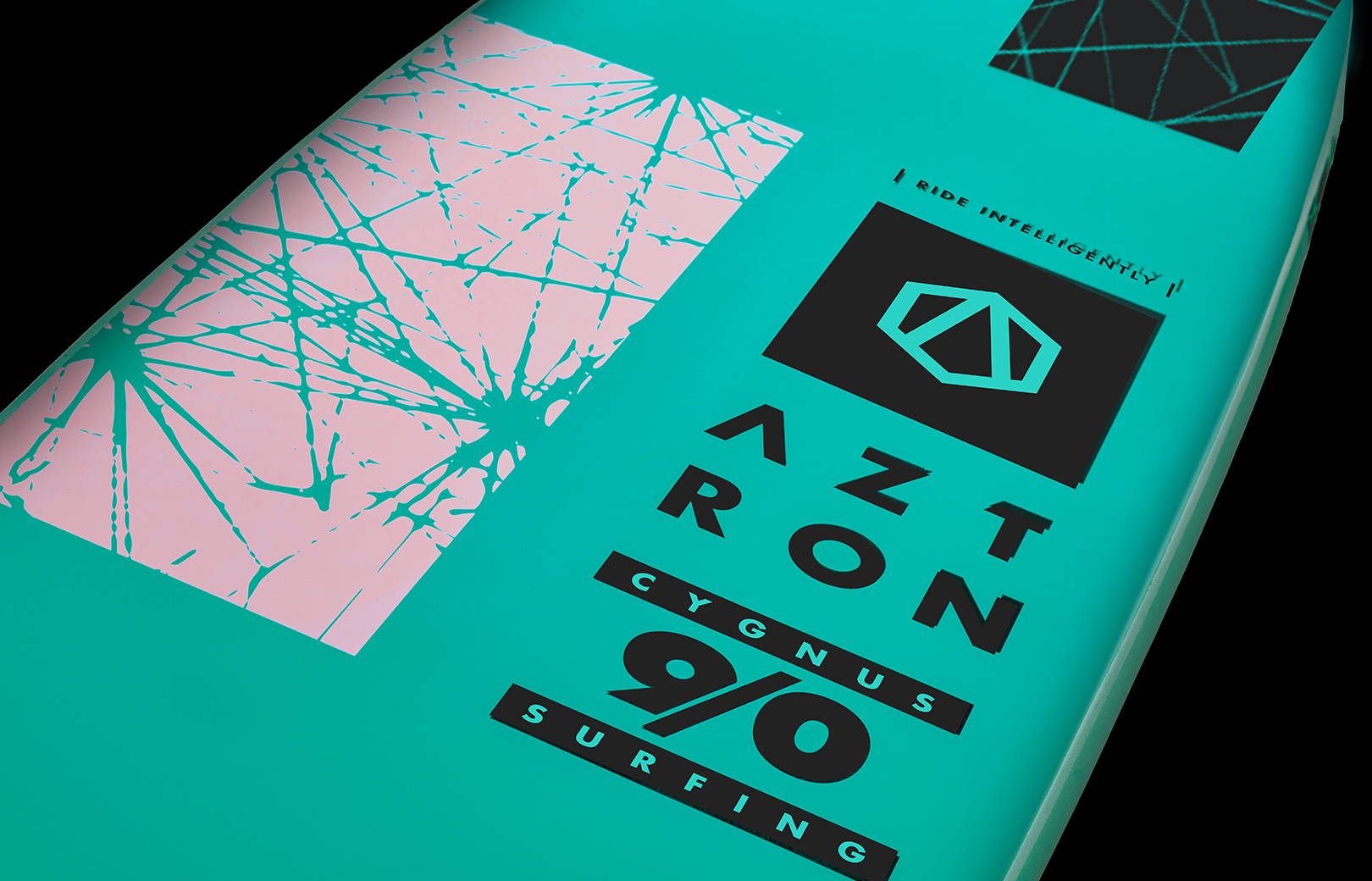 CYGNUS soft-top surfboard is made entirely out of foam and are more suitable for the first-timer. It is lighter with it's EPS core and the foam top that provides easy learning experience to those first into their surfing career. Soft top boards are all about the simplicity of surfing, and playing in the waves.